Hey hey!
As I have mentioned multiple times, I'm behind on my 2017 reading challenge so I'm participating in my 2nd reading challenge this year: Readings Crossing.
This challenge is an Animal Crossing: Pocket Camp inspired reading challenge with a bingo board style with 4 themed paths: Cute, Cool, Natural and Sporty. I have been playing this mobile version of Animal Crossing and I've been kind of addicted so it might be good to put this energy into reading.
The challenge runs until the end of the year from:
Sunday, 10th December 2017
to
Sunday, 31st December 2017.
This exciting challenge has been created by the creator of #TheReadingQuest: Aentee @ Read at Midnight. All the graphics in this post are also created by Aentee.
If this sounds like fun, you can sign up or learn more about the challenge HERE! Now to the books I'm planning to read and challenges I'm attempting to tackle…
There is an optional competitive component of this reading challenge where you can add up some points to motivate yourself. This reading challenge is a little more chill in terms of the rules, so I'm not going to pick any specific paths to finish. Instead, my goal is to to try complete as many challenges from the bingo board as possible. So this is my very loose TBR:
THE CHALLENGES
Sporty Path
---
MAIN ADVENTURE PLOT

WRITTEN BY A TEAM (2+) OF AUTHORS
Gemina by Amie Kaufman and Jay Kristoff
Natural Path
---
YELLOW COVER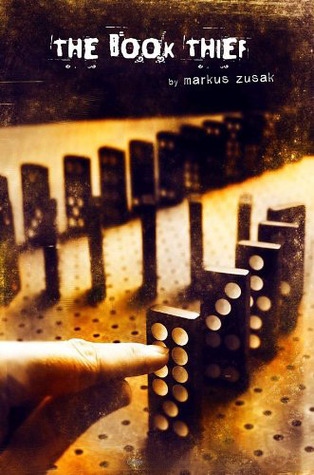 A CLASSIC
Cute Path
---
MIDDLE GRADE OR CHILDREN
MAIN ROMANTIC PLOT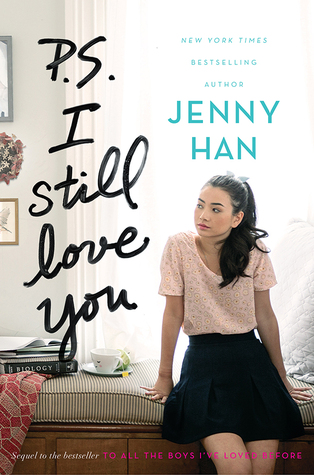 Cool Path
---
CONTEMPORARY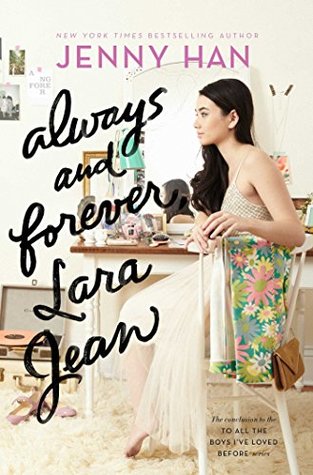 BOOK AWARD WINNER
You still have time to gather a TBR list if you're interesting in joining this reading challenge, so sign up and get ready to read!!! I'd love to know what books you'll be reading. I'll be updating my progress during the reading challenge probably from my Twitter. Getting pumped!
Emily x
LET'S CHAT
Are you participating in #ReadersCrossing? Have you chosen a specific path to follow or are you doing the challenges out of order? Comment below!