Hey hey!
I have a VERY exciting post today because I'm going to be participating in my first reading challenge ever: The Reading Quest.
The challenge is an epic journey to conquer your TBR pile in a video game quest style. You can join a bunch of adventurers (readers) to choose characters, level up, and READ! Doesn't it sound awesome!?!
The challenge is 4 weeks long held from:
Sunday, 13th August 2017
to
Sunday, 10th September 2017.
This fabulous challenge has been created by the genius that is Aentee @ Read at Midnight. All the wonderful graphics and illustrations for this challenge has been created by the talented CW @ Read, Think, Ponder.
It sounds super fun so you can sign up or learn more about the challenge HERE! Now if you want to know what books and quests I'm attempting to tackle on my TBR pile, read on!
There have been so many books I've been wanting to read, so this challenge seemed like a great way to decide what which books to start first, read a gargantuan amount of books, and have an extra jolly time reading.
I have chosen to attempt the quest for the Mage and if time permits, I'll also try to do some Knight and side quests. So with this extremely ambitious TBR list in mind, these are the books I'm choosing for these quests:
THE QUESTS
The Mage's Quest
---
1. The first book of a series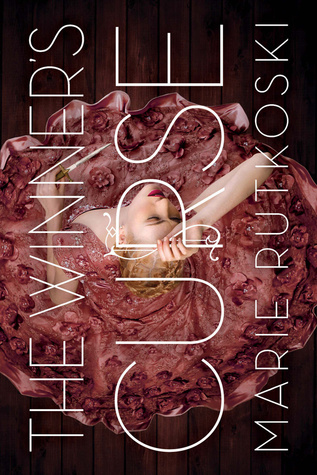 2. A book set in a different world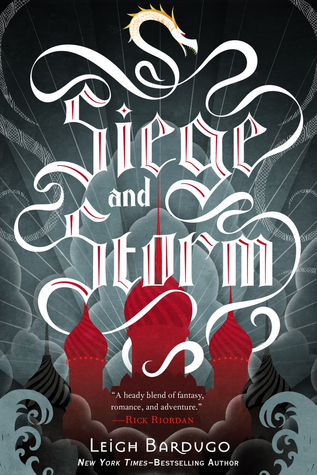 3. A book based on mythology
4. A book that contains magic
5. A book with a one word title
Cinder by Marissa Meyer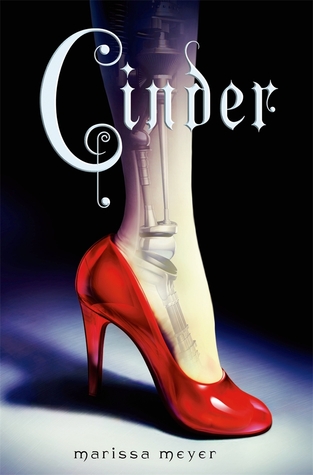 The Knight's Quest
---
2. A book with a verb in its title
3. A book with a weapon on its cover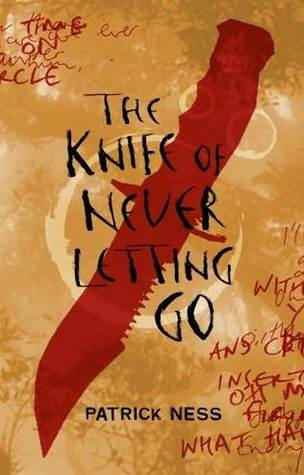 4. A book with a red cover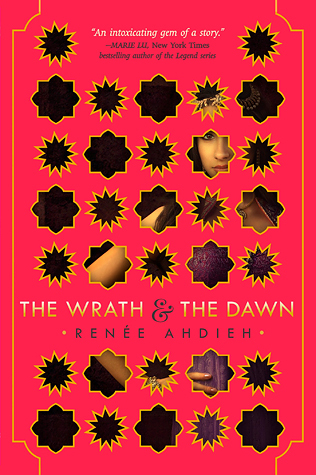 5. A book that has a TV/movie adaptation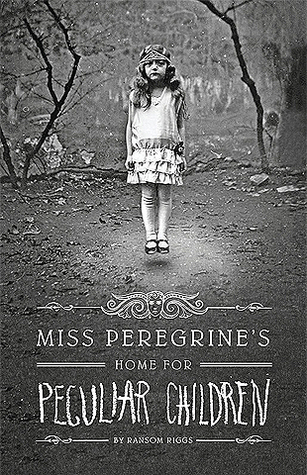 Side Quests
---
GRIND: A book with 500-pages
EXPANSION: Read a companion novel or a short story
You still have time to gather a TBR list if you're interesting in joining this reading challenge, so sign up and get ready to read!!!
You can even make your own character ID card.
(Doesn't it look adorable!?!)
I'd love to know what book you'll be reading. I'll be updating my progress during the reading challenge. But for now, I'll be pumping myself up!
Emily x
LET'S CHAT
Are you participating in #TheReadingQuest? What character class have you chosen for the challenge? Comment below!