Hey hey!
DUDES!!! Surprise post today! I've been book blogging for a WHOLE YEAR (excuse the all caps) and it has been so much fun (alongside some moments of stress). Do I cry? Howl? Reward myself with endless supply of cake?
*Showers you with confetti*
Not hardcore enough.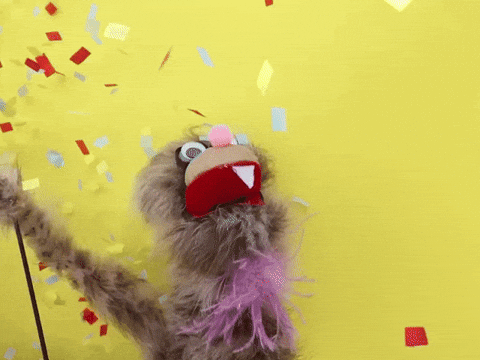 Now, let's begin!