Hey hey!
It's late, I know but I still want to continue my series of 2016 wrap ups. Today post is going to be my 2016 year in review which is ridiculous amount of recapping:
All the books READ in 2016
Reading STATISTICS because they're cool
BLOGGING stuff as a newbie in 2016
FAVOURITES and obsessions founded in 2016
Other GENERAL life stuff of 2016 because ~occasionally~, my life isn't buried in books
READ
I read 64 books in 2016 so here are all of them with their Goodreads summaries and reviews for the books I have reviewed thus far.
January
---
February
---
March
---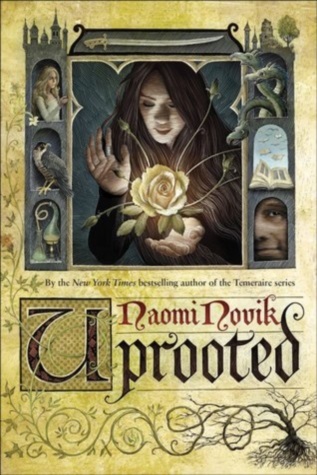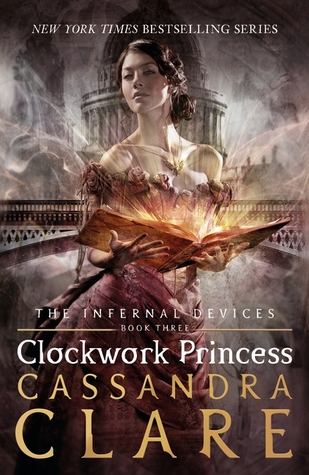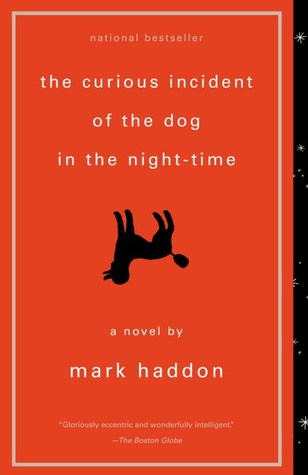 April
---
May
---
June
---
July
---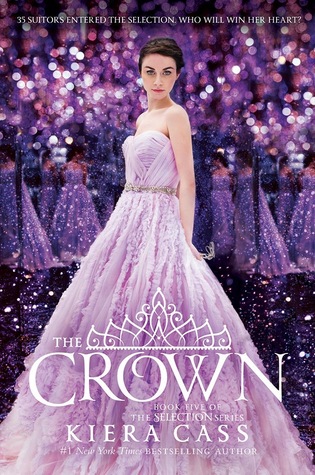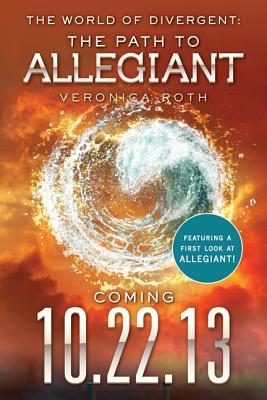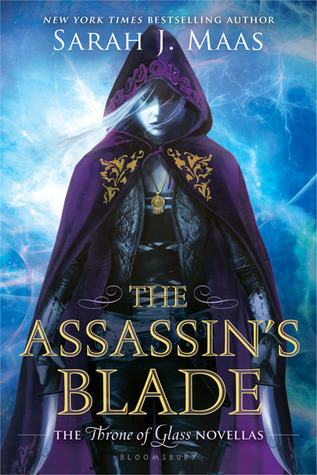 August
---
September
---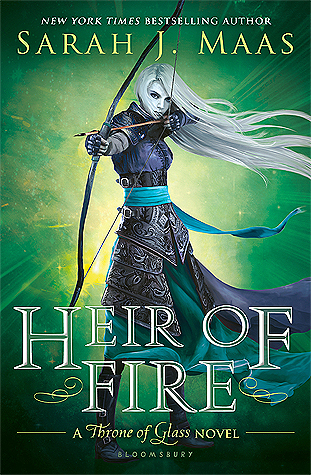 October
---
November
---
December
---
STATISTICS
1. Totals
---
64 books
19 474 pages
12 finished series
2. Lengths
---
Shortest book:
2 pages
Longest book:
896 pages
4. Average rating
---

3.3 stars
5. Most popular genre
---
SCIENCE FICTION
I'm always claiming that fantasy is my most favourite genre EVER so it was a surprise for me too when I was looking at my stats that my most read genre was science fiction.
BLOGGING
I started this bookish blog at the very end of May 2016 so basically June which probably wasn't the smartest decision at the time as things were pretty hectic. BUT, I've been going back and forth trying to decide whether I should start one or not for the longest time and I knew that if I didn't start, it would become very delayed and perhaps never happen. I haven't been the most engaged with my blogging with many things going on, but I'm aiming to get more into it this year. It's been a fun and simultaneously (at times) stressful experience and I'm definitely going to continue!
I loved entering the online bookish community which has changed the way I approach reading, educated me and encouraged me to question some of my stances on important issues. There has been highs and lows in this community throughout the year (blah blah blah drama and controversy everywhere) but honestly, I think the DISCUSSIONS have been insightful and important conversations. I think it's a bit of an injustice to call it "just drama". It just shows how dynamic and adaptable the YA book community can be as well as well as the nasty side of it – the reality of people.
Top posts
---
I actually really enjoyed writing this post. It was my first blog hop and I'm so glad I decided to join. What's better than talking and appreciating all about Aussie YA books? I answer a couple of questions about my favourite Aussie YA books and discovered so many interesting books visiting other blogs. Blog post link up :D
This was one of my first blog posts and the title is pretty self-explanatory. I list my favourite first books of the series. The key word being first. Basically I personally believe the rest of these series aren't quite up to the standard as the amazing first book and introduction to these worlds! Linky thing above!
This was one of my first book review posts and surprisingly, my more ~negative~ posts get more views. "Positive vibes only" – sure. This book is a prequel to The Maze Runner series, which follows a different group of characters to the ones in the trilogy and I was not the biggest fan. The review isn't completely negative, but fairly critical being the person that I am.
FAVOURITES
1. Blogs
---
Since I was just talking about blogging, let's continue! I've come across many book blogs this year, many of which inspired me to actually start my book blog. These are all book blogs that predominantly feature young adult books. So here are some of my favourite discoveries:
Cait is the fabulous blogging queen who inspired me to start a book blog and I've been following her ever since! The fury part of her blog definitely stays true as she is a ferociously puts out a range of hilarious and quality bookish and writing posts.
Adalyn is one of my fellow newbie book bloggers who like me, shares a mutual love for books and Hamilton. Her discussions are always interesting and I especially love her Top Ten Tuesdays. You won't ever get bored with her posts!
Ellie is an awesome book blogger who has a variety of blog posts. From book tags to reviews, they're all great. You can always find some interesting upcoming releases on her blog – my TBR always expands when I read her blog posts!
Zoe is an amazing blogger who mainly posts book reviews. I love how succinct and critical her reviews are. They're SO well written and if anyone can convince you to read a book, it's Zoe! Indecisive about whether to read a book? Go to Zoe's reviews!
They are a wonderful gang of people that cover all bases when it comes to books!  I always get jealous of their bookish shenanigans and you'll find plenty of recommendations of diverse reads and Aussie YA books! I've discovered so many excellent books from following this blog so you should definitely check it out!
2. Books
---
I did write a whole post on my favourite books in specific categories with my Book awards: 2016 edition but I though I might list a few that were my overall favourite reads of 2016 (psst! All my thoughts and their synopses can be found in that above post).
Yellow by Megan Jacobson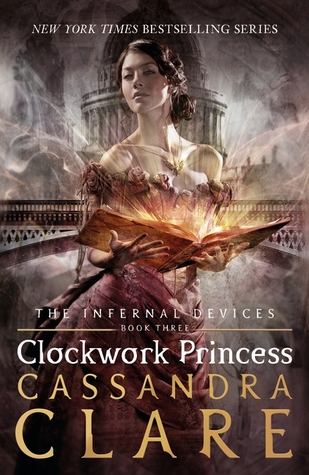 3. Movies & TV
---
2016 truly was the year of catch up: I caught up on my regular TV shows and gave into the pressure of the internet, watching hyped movies/TV shows as well as some classics. I struggled to find my favourite movies of 2016 unlike my TV shows as I find I enjoy their format over the former. I'm not a critic or expert on movies or TV shows so these are just ones that I personally enjoyed and I'm not really saying whether they're good or not. This list of favourites only include the ones that I started this year and thus:
Movies:
Star Wars: The Force Awakens

(and basically the whole Star Wars saga)
This was release in 2015 but I didn't end up watching this movie until halfway through 2016 on exam break. In fact, I binged the whole series in that weekend and it was awesome. I watched the first released movie (A New Hope) a while back but I never continued the series for some reason. But I'm so glad that I did and I feel like there's a whole new side of the fandom that has opened up for me.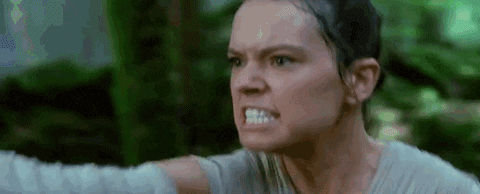 (dat shooting face tho)
Zootopia
I was actually really reluctant about watching this one – I judge by covers, okay?!? However, after all the hype and recommendations from friends and family, I succumbed to peer pressure and watched it! I enjoyed this movie SO much. The humour, the characters, the messages – it was all great.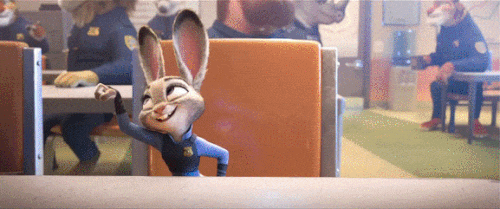 Good Will Hunting
Calling all my mathy fiends – this is a must watch for you! I love this movie title more than the average person (you'll get it when you watch it).
Dead Poets Society

Look at me watching all these classic dramas! There as so many iconic quotes from this movie. The ending though… and Robin Williams.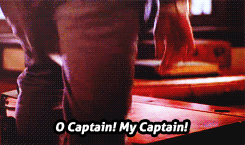 TV:
Gilmore Girls
(original series and revival)
Believe it or not, I watched Gilmore Girls for the first time in 2016. In fact, I never really heard of it until people were buzzing about the revival.  I binged it and it was awesome! The relationship dynamics are so unique and surprisingly, and for the most part, it was enjoyable drama as opposed to eye-rolling drama). The dialogue is absolutely fantastic. I love it so much. Paris Geller is my hero. And then the revival – so much nostalgia even though I watched those series months apart. The ending though hmmm… was not the biggest fan.
How to Get Away with Murder I'm a bit iffy as to whether HTGAWM is a favourite of mine. I loved the first season, but the second season still good but third season is getting a bit tiring. I really felt for the characters and the emotion and stress was SO real!
Jessica Jones
I made the mistake of watching Jessica Jones before Doctor Who and I am somewhat scarred and unsettled. Watching Doctor Who like *Kilgrave alert*. This show got way more darker than I expected and felt more like a psychological thriller than a superhero series. It did feel like it dragged the plot a bit longer than necessary at times. I loved the protagonist, Jessica Jones (of course) who's a sardonic private detective battling PTSD with awesome strength (pun definitely intended).
Agent Carter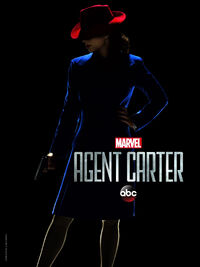 I enjoyed this short-lived TV show so much and I'm absolutely devastated that it's been cancelled. Historical fiction, mystery, action, espionage, tough and intelligent female characters punching sexism in the face – this show was calling my name.  Peggy – one of my favourite female leads, and Dottie gotta love her too. Jarvis was hilarious is his own way. I'm gonna stop listing all the characters now. Season 1 was amazing and season 2 was less amazing.
4. Other
---
This other category is purely for the sake of talking about Hamilton. One of my favourite discoveries EVER, the brilliance that is:
Hamilton: An American Musical
This musical is a high-key obsession of mine. I discovered it in March 2016 and I've been obsessed with everything surrounding it ever since. I kid you not; the only music I listened to for 6 months was the Hamilton soundtrack. For a long long time, my life was consumed by it. All I would talk about, all I would think about, and finding every new piece of information as soon as possible. I am so desperate to see it live but the album alone is pure magic. The Hamilton references will destroy your life in the best way possible.
LIFE
I had such a busy year, school-wise. Assessments and exams basically consumed all my time, I was struggling to keep up with my reading goal. I admit I might have cheated a bit reading a lot of novellas… hush it still counts. I joined in with the ~delights~ of social media this year getting on Twitter, Pinterest, Instagram and Tumblr. I still don't know what I'm doing on the last two. Correction: I still don't know what I'm doing on any of this sites. I got Netflix, hence the numerous amount of TV and movies I watched (and procrastination). I went on a holiday with my friends this year which was so fun and felt super independent. Well done for you if you've made it to the end. I hope you enjoyed at least some part of this post. I hope everyone has a great year!
Emily x
DISCUSSION TIME
What was your 2016 like? Highlights and favourites or new obsessions? Comment below!