Hey hey!
Long time no tag so today I'm going to do the I love spring book tag because it's spring where I live right now so YAY for seasonal book tags!! This tag was created by booktube channels, Helene Jeppeson and Amanda from mysecretbookclub. You can find their video HERE and HERE. I wasn't tagged by anyone (I think) but I'm going to do it anyway!
1. How is spring where you live?
I live in Australia and our spring seasons are pretty dynamic. Suddenly it might start raining and other days the heat makes it feels like summer. However, there's usually a nice cool breeze and the sun is no longer hiding.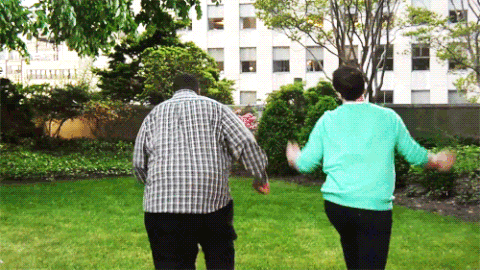 2. Most anticipated book release this spring?
Haha if I did this tag earlier in September, I could probably list a mountainous length of books as publishers were legitimately attempting to empty our pockets and bury us in new releases. I don't have many anticipating releases left for spring but I guess I'm looking forward to Bad Blood by Jennifer Lynn Barnes, the finale for The Naturals series. It's going to be released on November 1st and I've literally been waiting for this book for a year. The ending of the third book book was SO SO SO good and I need to know what is going to happen.
Not a very spring book but I don't care because murder and crime fits perfectly into my spring. Fictional, of course. READ the series.
3. Tell us about a book cover that makes you think of spring.
I actually have 2 because I'm an indecisive person. Also I don't own these books nor have I read them.
Fangirl by Rainbow Rowell
This book reminds me of the pastel colours of spring with the green and pink.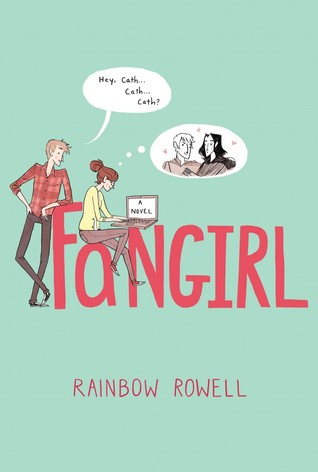 In contrast, I've also chosen…
First & Then by Emma Mills
Just all the bright and warm colours with some blues really remind me of Australian spring.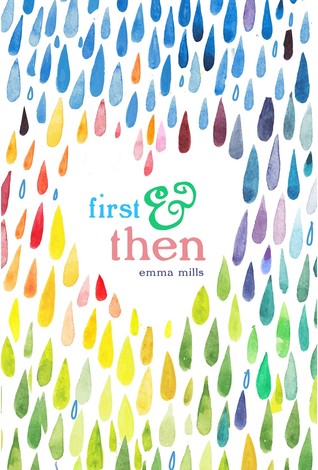 Clearly I'm not artistic since I can't describe a book cover besides its colours.
4. Where are you going to read this spring?
I'm still in my exam season right now so my reading will be limited but I'll be reading whenever (and probably wherever) possible. Likely places will mostly be in my bed and whilst walking around the dangerous streets of OUTSIDE.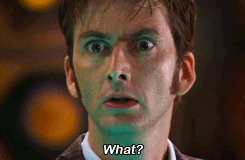 5. Find a cover with the sun on it!
It is actually unbelievably difficult to find book covers with sun on it. And after much searching I present,
We Were Liars by E. Lockhart
I haven't read this book and I don't know whether I'm going to. There have been such mixed reviews.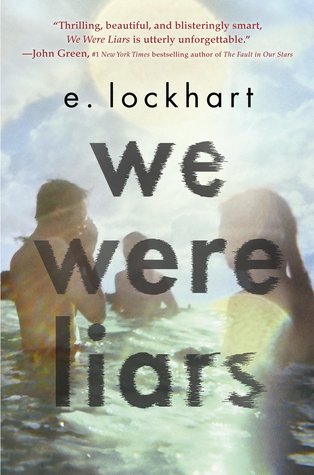 6. What are your favourite springs reads?
I'm not much of a seasonal reader so I just pick whatever is next on my TBR. I'm an all-year round fantasy reader because as I have pointed out multiple times, it's the greatest genre and I will not get sick of it (hopefully). I do read the occasional contemporary like a lot of people, but fantasy is usually my go-to.
7. Find a book with many different colours on it.
The Unexpected Everything by Morgan Matson
Wow isn't this post just reminding me of the amount of books I haven't read yet. But look how colourful this cover is.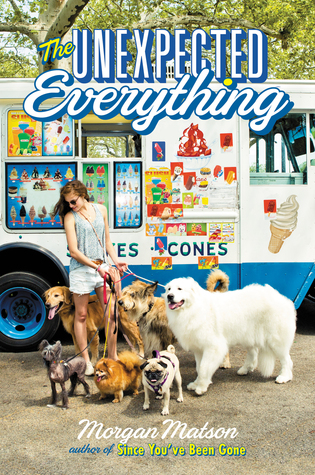 8. Who do you tag?
Anyone who is in spring right now, I officially tag YOU or if you want to do it, go right ahead!
Happy spring (almost) everyone in the southern hemisphere!! Now go frolick outside or stay inside and read.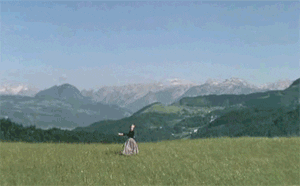 Emily x
CHATTY TIME
What are some of your favourite spring activities besides reading of course? Any spring reads on your TBR? Comment below!